Make Your Wedding Unforgettable With Signature Eventx
Your DJ Investment
Your wedding day is one of the most important days of your life. That's why we offer a variety of wedding packages to help make your day perfect. From our Signature Standard DJ package to our Live Vinyl Band, we have something to fit your budget and your style. Your wedding DJ is one of the most important investments you will make for your wedding day because, trust us, all the open bars in the world cannot save your party from a bad DJ.
Check Availability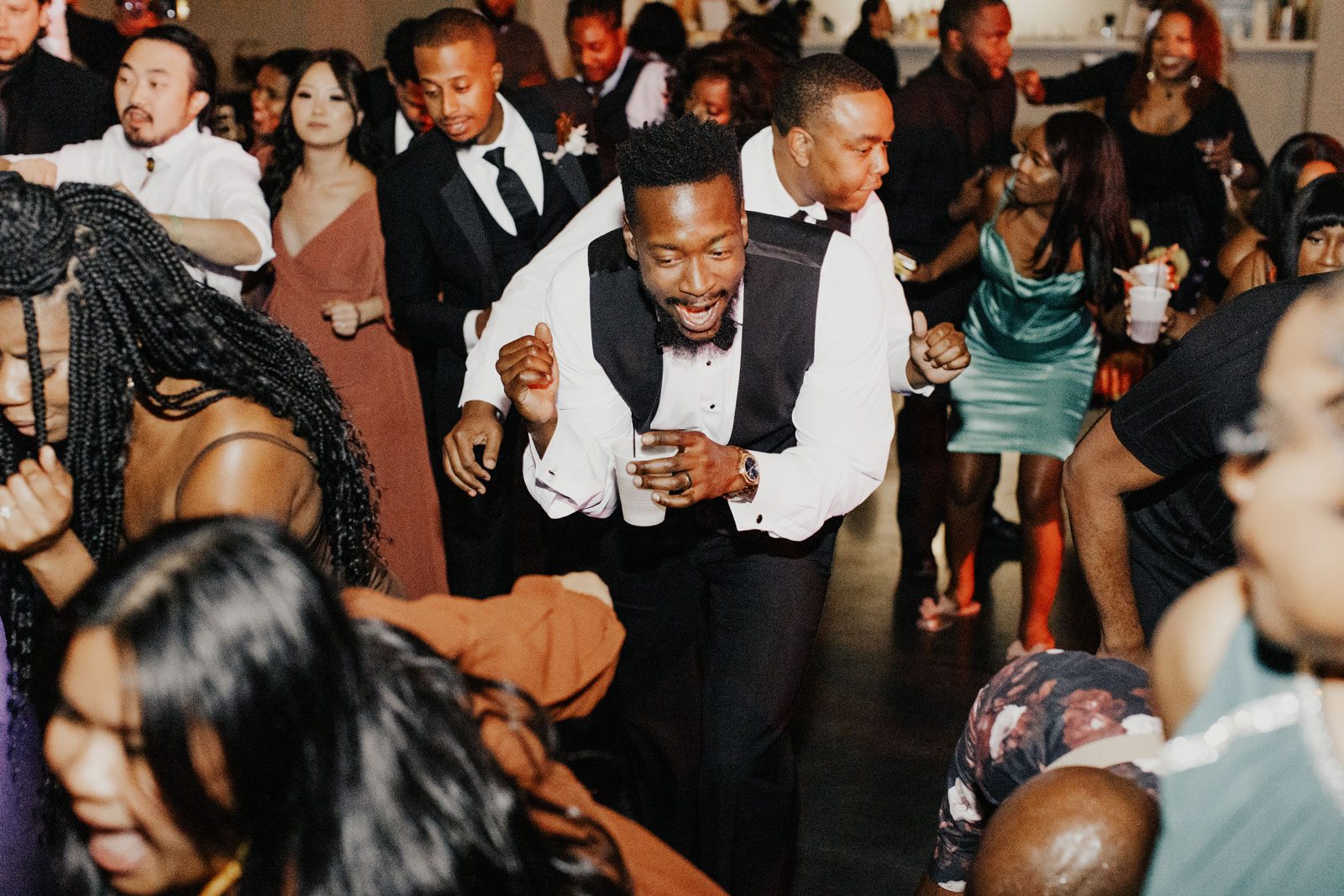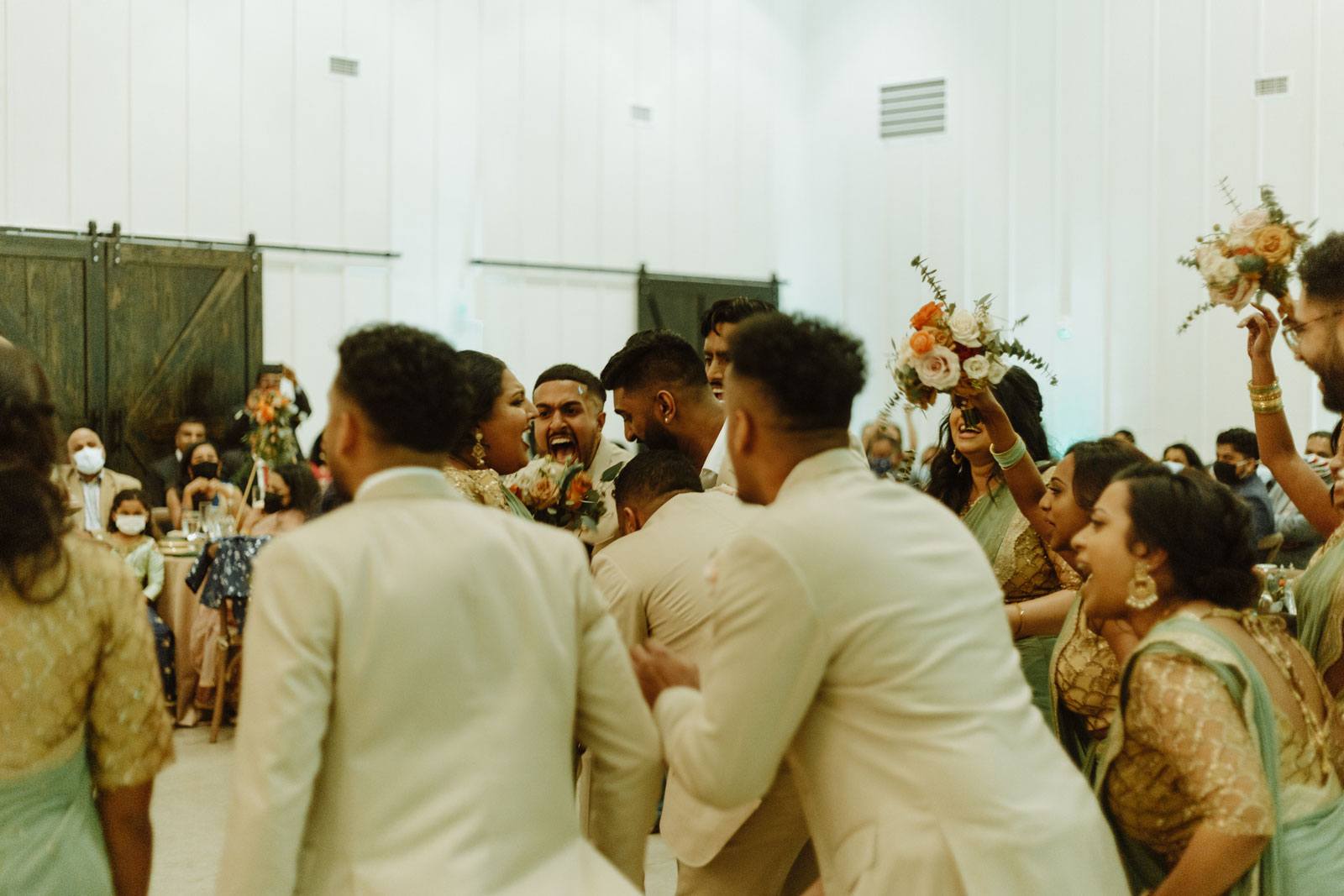 We Know Weddings Can Be Expensive, So We Decided To Help You Out
On top of our variety of wedding packages, we also have partnered with SweetPay for financing. You can get the best DJs in the business and have the time of your life without having to worry about the cost! Just check to see if you qualify, and then receive your financing.
See If You Qualify
When it comes to throwing a great party, you need a truly stellar DJ and emcee duo. That's where we come in. Our team of experienced DJs and Emcees are masters at reading the room and playing music that gets everyone up and dancing. You can relax knowing that you're in good hands with our party professionals!
DJ + Master of Ceremonies
The Countdown
Includes two people (DJ + Emcee) for up to 5hrs event time + Lapels for Officiant and Groom
$2500
"My wife and I had an absolutely blast the entire night! Michael (the Emcee) was on the dance floor the entire night and THE HYPE was REAL! My wife was very specific on the type of music that we wanted, and the DJ was very responsive to what the crowd was feeling at all times! We had friends that "don't really dance" out on the floor! We had nothing but amazing reviews from our guests! Michael was incredibly responsive from start to finish and his professionalism was nothing short of spectacular. My wife loved them, my guests loved them, and I loved them! Hire signature events if you want a HYPE wedding that your guests will RAVE about for WEEKS!"
⭐ ⭐ ⭐ ⭐ ⭐
Check Availability
The Ultimate Live Band Experience
Having live music at your wedding is a great way to set your reception apart from the rest. Not only does it provide an energetic and exciting atmosphere, but it also gives your guests a visual and auditory experience that they won't soon forget. So, if you're looking to add that extra special something to your big day, be sure to consider live music!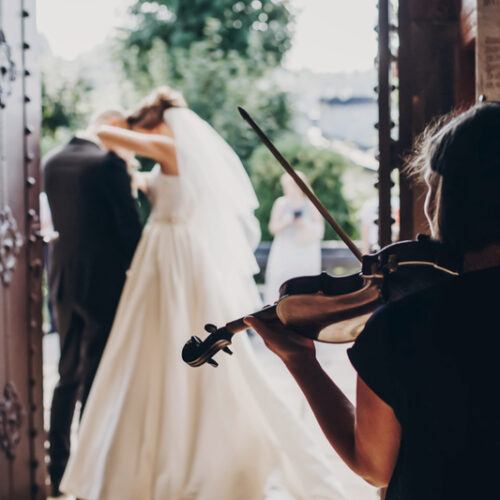 Ever wanted to hear your favorite tunes performed in string format then you don't want to miss this. Let our trio's and quartets take you on a journey like none before.
(Minimum 1hr or Ceremony Cocktail hr equivalent) (Pricing may vary depending on Ensemble and song selections)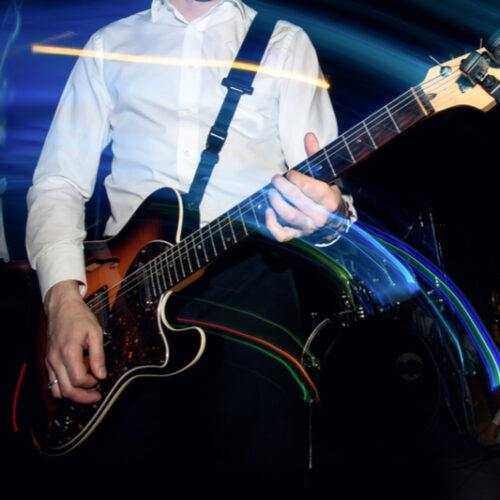 Are you ready to Rock? Are you ready to 2 step? Are you ready party? Then don't look down on our very own Vinyl Fuzion lead by the one and only Clarence Riley bring those favorite classics back to life for you and your guest with a remixed Twist.
(Minimum 1hr 3 piece band ensemble w/ DJ Ceremony or Cocktail hr equivalent) (Pricing may vary depending on Ensemble)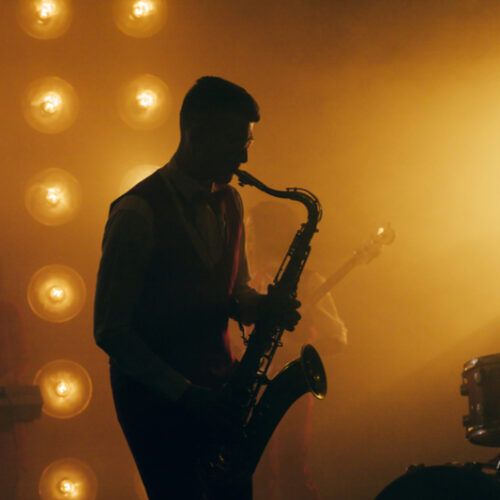 Are you feely Jazzy? Let you and your guest enjoy the smooth melodic sounds of our saxophone that's sure to send a tingling sensation to soul.
(Minimum 1hr w/DJ Ceremony Cocktail hr equivalent) ( Can also upgrade to multi-genre Singing Sax-man as well)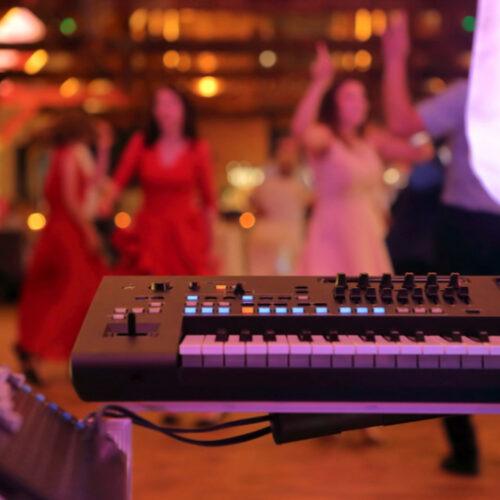 Whether it's serenading your guest during ceremony or giving body to the background of a cocktail hr. Our piano man can create wonders with the stroke of a key every time.
(Minimum 1hr or Ceremony Cocktail hr equivalent) (Up Charge for bringing Piano)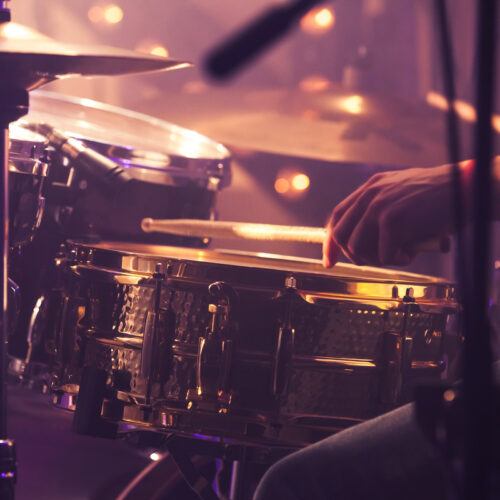 Ever seen a Drummer hit the beats with live DJ ? If not it is nothing less that spectacular and an amazing way to bring extra life and energy to any event.
(Minimum 2hrs w/ DJ)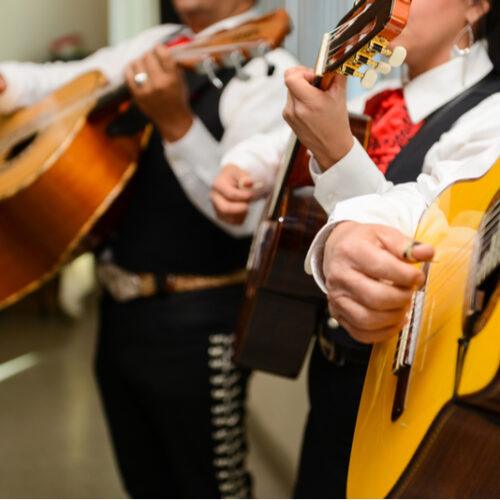 It's the complete Mariachi group 6-8 violins, 2 trumpets, and 1 guitar and 1 amazing party!!
(2hr Minimum Between the hrs of 5pm to 8pm on Saturdays)
Let the melodic melodies soothe the soul while you are intimately lounging.
(up to 3hrs)(Jazz Selections Only)(Choice of extra horn or Rhythmic Guitar)
This isn't your average cocktail cover band, This is the absolute definition of Cocktail with a twist Great for that pre-party kick starter or just taking your guest down memory lane.
[Up to 3hrs]
We're here to get you and your guest dancing, sweatin, shakin, and partying all night long guaranteed.
[Up to 5hrs]