The Party Professionals
If you're looking for a wedding DJ + Emcee that will get your guests up and dancing, then look no further than Signature Eventx!
Based in Houston, we're a group of experienced DJs and emcees who know how to get a party started, and keep it going all night! Working over 150 weddings per year throughout the great state of Texas, we are confident to say that entertainment is WHAT WE DO! 
We're not your average entertainment team. Our DJ/emcee duo work together to hype your crowed and get everyone on the dance floor all night long. Our DJs pride ourselves in playing the best music for your event and our emcee's are known for engaging with your guests and making sure they have a night that they will talk about for years to come.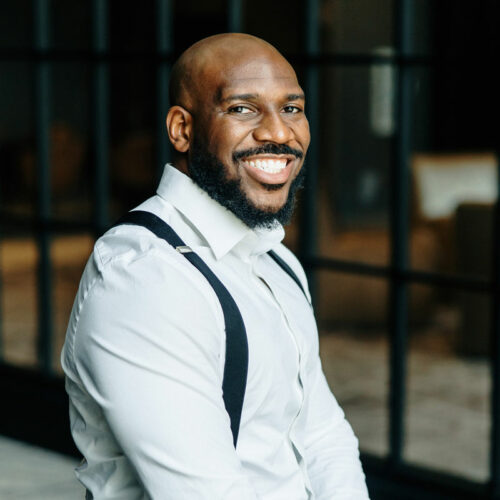 Graduate of THE Texas Southern University Michael Graham is a highly energetic, Award Winning professional Master Of Ceremony that has uniquely forged a new path and revitalized the title "Master Of Ceremony." Known for having unrealistic energy and durability on any dance floor and a voice as smooth as silk. He is a lover of all things music and a self-proclaimed dance machine and word smith that carries an overtly positive attitude and loves to put a smile on a face!
Personal Goal: "To impact the lives of many on an individual basis"
Experience: 14 Years
Additional Experiences: Auctioneering, Orating, Improv, Acting
Hobbies Include: Family, Bowling, Emceeing, Spoken Word, Dance, Soccer, Thrill Seeking
Favorite Movie: The Last Dragon
Favorite Quote: "The difference between wishes and Dreams are Wishes are Free"
Publications: Voyage Houston Spotlight, Nation Women of Achievement Inc.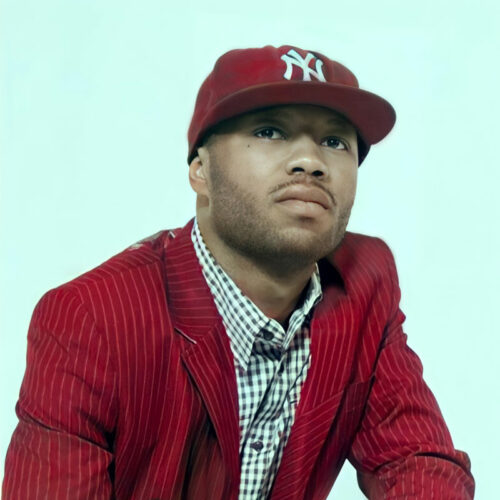 Mic check 1,2 1,2 testing. MC Rac has been at the forefront of music and local nightlife and everything in between for over 10 years with a background in stage production and musical comedy as well as the ability to speak multiple languages. MC Rac has worked with several people in the music biz and has established himself as a premier Master of Ceremony. He amazes his audience with illusions, special effects and humor and the ability to keep the crowd dancing all night long.
Hobbies: Ventriloquism
Favorite Childhood Movie: Last Action Hero
Experience:
Motown
Soul
Calypso
Dance hall
Zouk
Jazz
Hip-hop
And much more!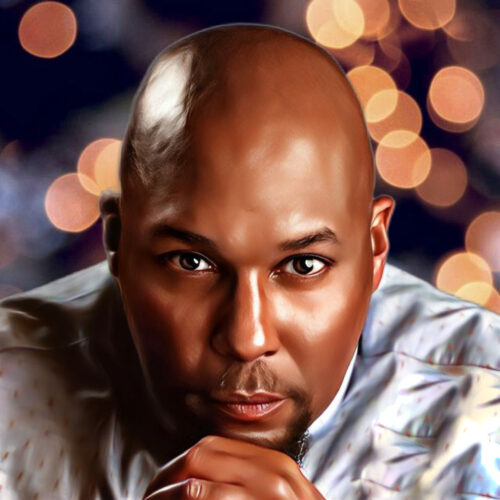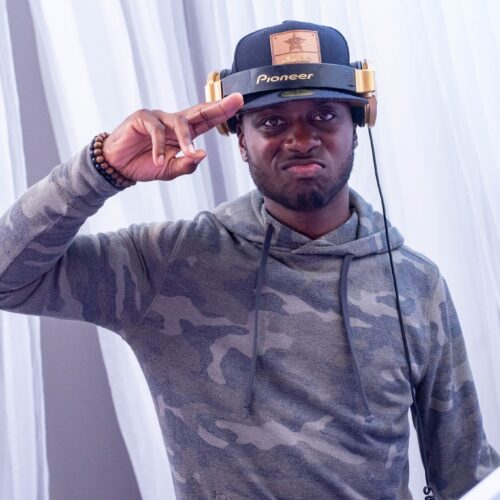 Durell has been behind the turntables since 2005. His love for the "Houston Sound" brought him to this love of crowd movement through the sound of music. Durell has DJ'd numerous events from hip hop concerts, bars, NFL weddings, politicians, corporate events, proms/homecoming, birthdays and much more!! He has been with Signature EvenTx for 10 years. "Just give me an outlet and a corner" is his go to phrase. He also attended Texas Southern University in Houston, TX where he earned his bachelor's in Finance.
Hobbies: pool, bowling, spending time with his four children
Favorite Movie: anything Marvel or DC
What I Love About Signature Eventx: The level of versatility the company brings through all the different types of cultures and events.
Mixtape:
https://soundcloud.com/damnd-rell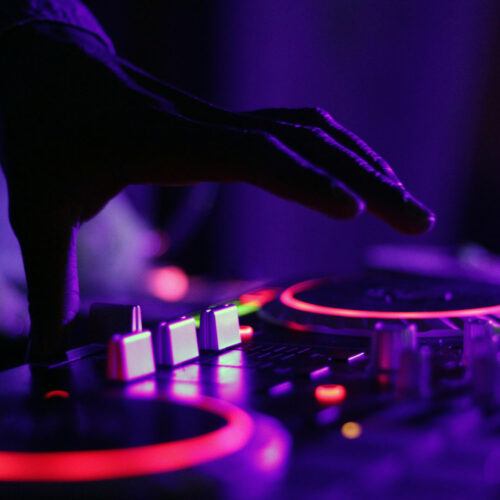 Trevian is a DJ/EMCEE from Houston, TX. He has been with Signature Events for 11 years. Trevian started off strictly as a EMCEE, but ultimately transitioned to the DJ side as he attended Texas State University. The experience he has gathered from elegant weddings to hip college parties, has molded him into a well versed DJ/EMCEE. As a dual threat member of the Signature Eventx team, Trevian has been through almost any situation that you can think of. Trevian's main objective is providing professionalism and fun when servicing your event.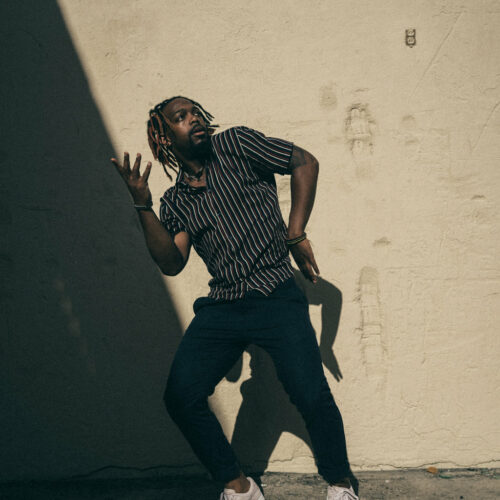 Christopher began as a dancer when he was very young. He has traveled the world and performed alongside Steven Tyler, Keith Urban, Sugar Ray, Life House, Natasha Bedingfield 69 Boyz, Flo Rida, Kendrick Lamar, Erykah Badu and more.
He started a dance company and also started DJing too in the corporate and private event entertainment industry as a DJ/MC. From corporate conventions to weddings and Bat/Bar Mitzvahs, Thomas can create experiences for guests that can be cherished for a lifetime. To sum it all up, Thomas specializes in making people have a great time.
My Motto: "God gave you a talent. Use it. That is your gift to the world."
Awards:
Featured Artist by the Texas Southern University Museum Wheel Project.
Recognized as a Cultured Millennial by Remy Martin Cognac
Awarded The Independent Artist Grant by the Houston Arts Alliance
Awarded the Let Creativity Happen Grant by the Houston Arts Alliance
Named a Houston Cultural Influencer by Red Bull
1 of 25 established artists in the Artist Inc. class of 2019 program curated by Fresh Arts Houston
Website:
http://www.partystarters.net/past-experiences-created.html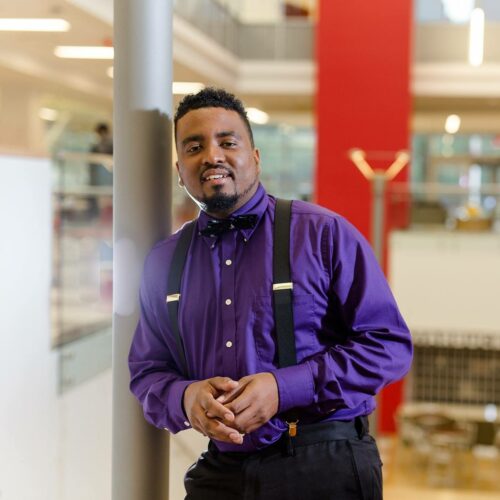 DJing since 2003, Kel started working with underground artists making mixtapes. In 2014 started working with Signature Eventx doing weddings and events.
Favorite Movies: Hackers, Punisher, Matrix, The MCU movie line
Hobbies: Tech repair, Computer building, Learning sound engineering
What I Love About Signature Eventx: The unique contrast of working with different cultures which helped me grow into the DJ I am today and learn my self worth as a DJ!
Mixtape:
https://soundcloud.app.goo.gl/Tq3kY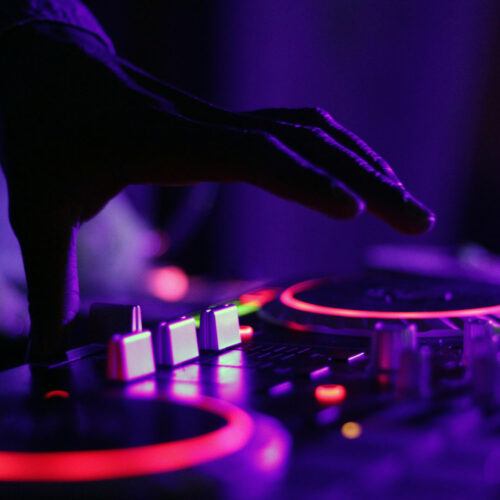 Michael is an all-around music enthusiast from Houston Tx. He began his DJ career at just 14 years old and has packed on many meaningful experiences since he started. Winning several Dj competitions and gaining several returning clients, he made a name for himself in the Houston area. While being named resident DJ by both Houston and New York nightclubs, he brings his 15+ years of experience to the dance floor of your event.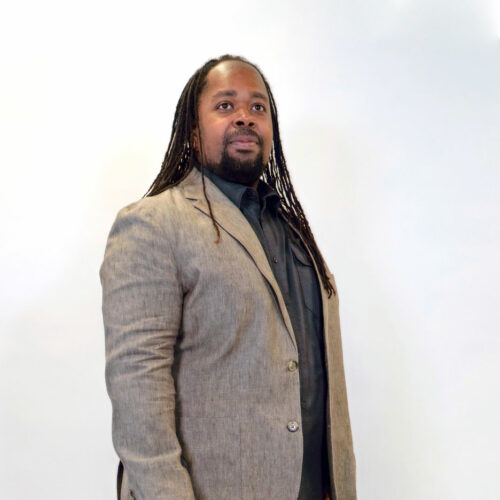 Mark is a jazz musician, recording artist, producer, music teacher, and music tutor from Jackson, MS living in Houston, TX. He has been a music teacher for 10 years and a jazz musician for 15 years. He is a woodwinds specialist with emphasis on the saxophone. He performs with his group, RADS Krusaders. The group has released two Billboard charting albums which led to an appearance at the Catalina Island JazzTrax Jazz Festival. They had the pleasure of opening for Najee on October 13th, 2018. He is now an endorsed artist for Harry Hartmann's Fiberreed and Chaser Winds.
Achievements:
Performed with Kirk Whalum multiple times
Springboard Music Fest performer multiple times
Opening for Najee at JazzTrax Festival
Opened for Lee Ritenour and Spyro Gyra
Became a member of Joe Sample's protege group
Harry Hartmann's Fiberreed endorsed artist
Rads Krusaders Band Website:
https://www.radskrusadersmusic.com/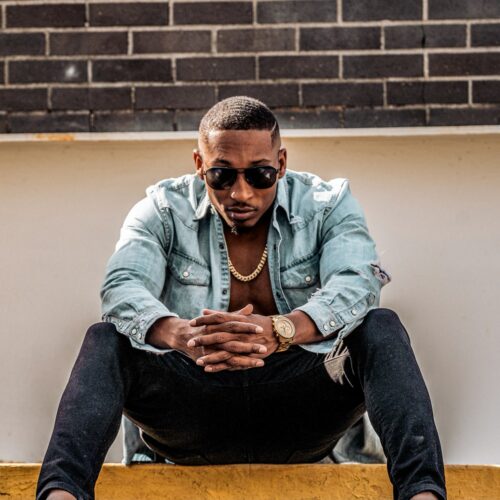 Josh Bean, a native of Beaumont, TX, is a personal trainer by day and a party rocker by night. He has been a DJ/MC for over 10 years and has worked with Signature Eventx for 8 years.
Hobbies: Working out, Music, Gaming
Experience: 10 Years
Our Clients' Needs and Preferences Are Our Top Priority
We understand that every wedding is unique, which is why we take the time to get to know our clients and their musical preferences. We also offer a wide range of services that include mood lighting, photo booths, live music, fire-eaters, character artists and so much more to make your wedding reception truly one-of-a-kind. 
So, if you're looking for a fun-loving team of professionals who will keep your guests entertained all night long, contact Signature Eventx today!
Check Availability
"The absolute best DJ's out there. Spend your money here! I could not recommend them enough. They blew both us and our guests away. They know how to read the crowd and are just all around amazing at what they do. Michael was out there dancing with us and getting everyone involved. I'd give 10 stars if I could. BOOK THEM NOW! You won't regret it!"

Katie Edwards
"Michael (MC) and Durell (DJ) were beyond perfection. SOOO many guests and even the venue owner made comments about how great they were for both the ceremony and reception. From the very beginning Michael was a true professional and made the whole process seamless. They kept the energy going for the whole wedding and everyone loved Michael's dancing (he danced with many guests and also taught us line dances). They also have a TON of options regarding live musicians, up lighting, etc. If you're going to do anything right for your wedding, it's booking with them."

Nicole Hoff